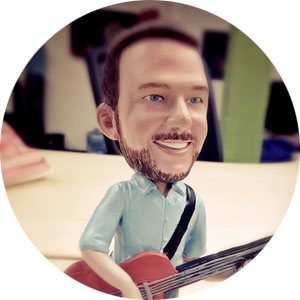 Brian
Kelley
Internet Entrepreneur / Technologist / Restaurateur
I'm a technologist, entrepreneur, and restaurateur.
I love using technology to make new ideas come to life.
Based in Palo Alto, CA, I am the Chief Technology Officer of Next Generation Insurance Group, CEO and Co-Founder of Metristo, a predictive analytics platform for local businesses, and the owner of One Caroline in Saratoga Springs, NY.
Drop me a line
Your message was sent, thank you!

Musician

Car Enthusiast

100+

Projects Done

Entrepreneur

Restaurateur