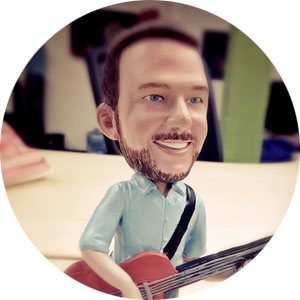 Brian
Kelley
Internet Entrepreneur / Technologist
I'm a technologist, entrepreneur, and restaurateur.
I love using technology to make new ideas come to life.
Based in Palo Alto, CA, I am the Chief Technology Officer of Bindable, Executive Advisor to June20, a revolutionary platform combining the best of online and in-store retail experiences, and the founder of SCRATCHPAD
SCRATCHPAD
Technology consulting and advising. SCRATCHPAD helps startups start by working at every level of a business's technology.
Bindable
Bindable offers a full stack of technology enabled services to insurance companies, intermediaries, financial institutions, affinity groups and other trusted brands.
June20
June20 is creating a whole new category of kinetic retail displays by combining the tactile gratification of in-store shopping with a content-rich online experience.
Drop me a line
Your message was sent, thank you!

Musician

Car Enthusiast

100+

Projects Done

Entrepreneur

Father